Denplan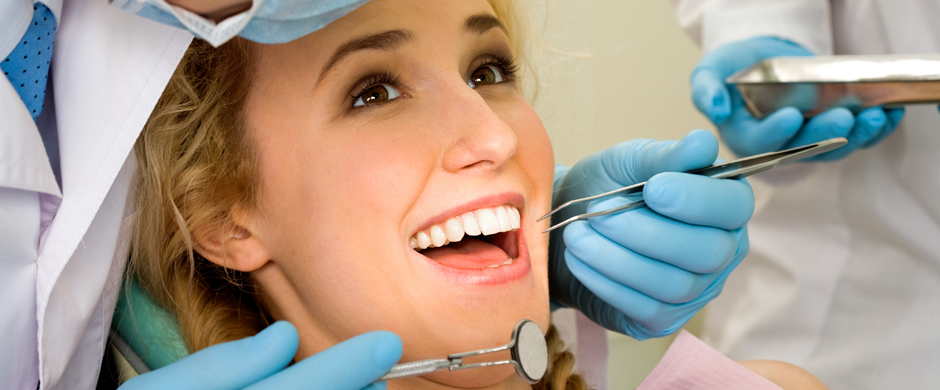 Go to page: Denplan
Click here to start your Denplan application
If you prefer to have private dental treatment, we offer a range of Denplan products to suit most budgets.
With Denplan, you can choose a monthly payment scheme that suits your dental needs, and will be advised by your dentist what would be best for you.
Denplan Care – Includes restorative care from your dentist including fillings, root canal treatment, crowns and bridges (excluding lab fees). Prices from £20.32 per month.
Denplan Essentials – Includes routine care from your dentist including dental check-ups, dental x-rays and hygiene treatment. Restorative care is not included, but a 10% discount is applied to all our private prices for Denplan Essentials members. Price from £19.00 per month.
Membership Plan – A plan that enables you to register and secure access to your preferred dentist and enjoy additional benefits, such as discounts on treatment you may need.
Plans for Children – A plan that allows your dentist to tailor your child's dental care to include agreed treatment that your child needs.
Supplementary insurance is a mandatory part of Denplan Care, Denplan Essentials, Membership plan and Plans for Children. You benefit from 24-hour worldwide dental injury and dental emergency cover.
Our plans start from as little as £19 per month. If you are interested, please contact us to arrange an assessment and we will put you on the plan that best suits your needs.